BUSINESS CONTENT
Establishing recycling systems for a cleaner environment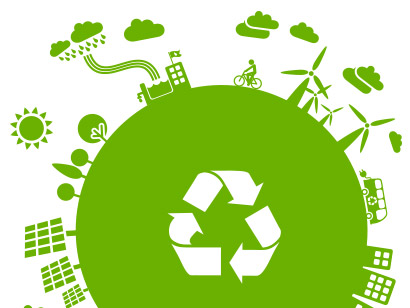 Click to Mailform Since its establishment in 1970, our company has been working hard to effectively recycle and reuse materials such as steel, and none iron metals such as aluminum. We sell our recycled resources to manufacturers and refineries as recycled raw materials. We also have paper and plastic recycling capabilities.
Our company has achieved a recycling rate of 99% (weight based)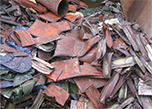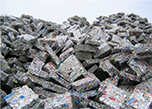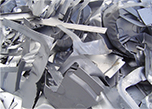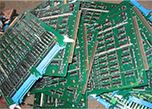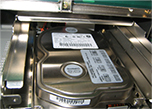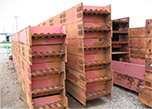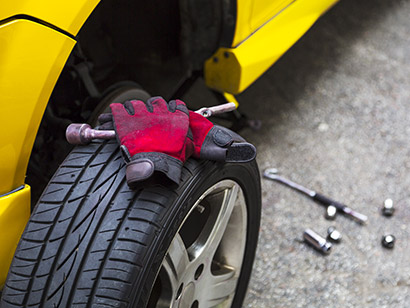 Click to Mailform Our company has been providing automobile disassembly services since its establishment in 1970. However, in order for us to adhere to global standards in automobile disassembly, we expanded our facilities in 2002. All parts that can be reused are resold and all other resources are carefully sorted and recycled accordingly. We also buy and sell used vehicles as well as construction machinery.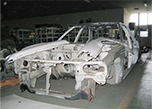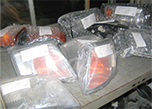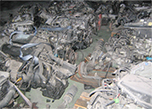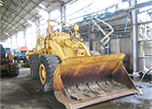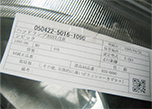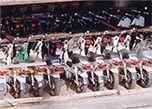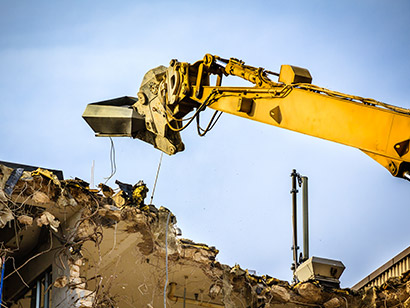 Click to Mailform Environmental issues have become increasingly more important in recent years. We feel it is impossible to prevent pollution by recycling alone yet we strive to reach our goal of recycling 100% of all waste which will allow us to leave a cleaner environment for future generations.
Our company has acquired permits from the construction industry to dismantle buildings and other structures. Collection is done directly at the construction site where the waste is transported immediately to our recycling yard. There, it is sorted and processed accordingly. We also provide ship dismantling services.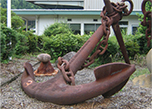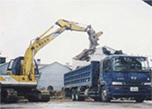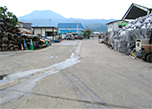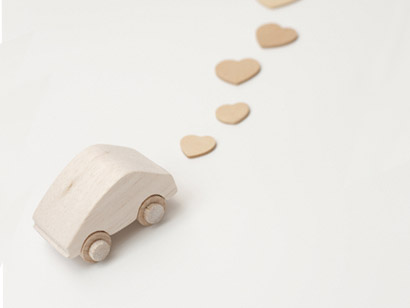 Click to Mailform A new household electronic appliance recycling law was enacted in 1998 and we have been an approved recycling drop off location since then. Those items that can be resold are taken to a resale processing facility. In 2005 we obtained a general trucking license allowing us to provide transporting services to our clients at a fair price.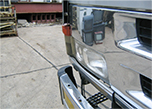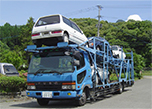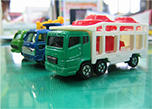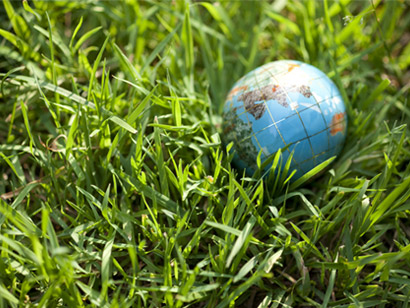 Click to Mailform We are aiming to establish a recycling system which spans not only Japan, but worldwide. Our Exporting Division works to research and develop such areas of business as well as maintaining a bonded warehouse permit for handling general export cargo.